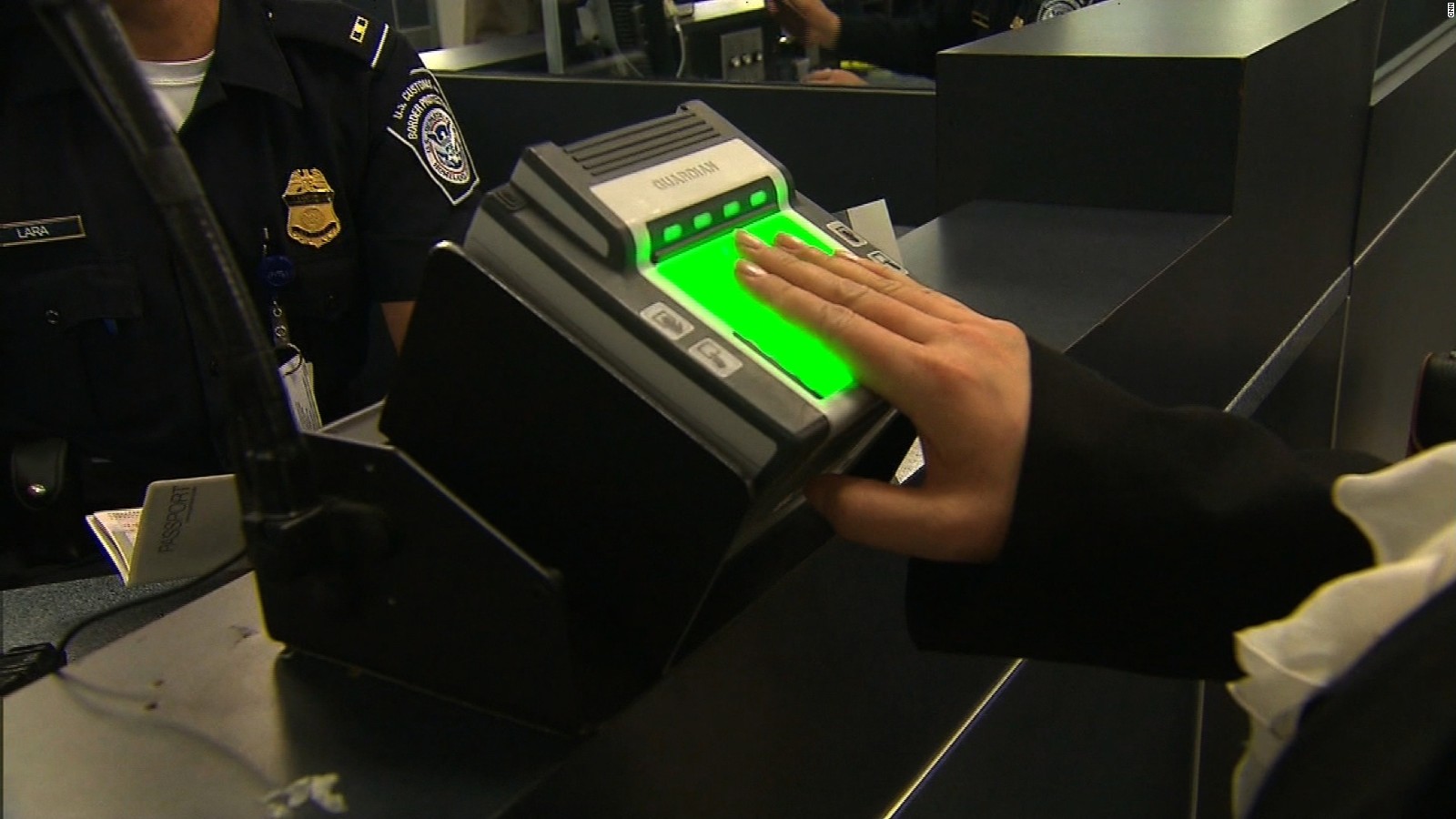 We arrived early for the tour, and had time to take a seat close to the house, and take in the beautiful exterior of the Stranahan House, along with the tropical setting that surrounded the house. It was dusk, and all seemed surreal. More than a bit spooky.
Arlington Cemetery/Tomb of the Unknown: Our remaining itinerary had us going to Arlington Cemetery and taking the Tourmobile of the Cemetery (cost $7 per person). Unfortunately we did not get a chance to do that. Due to timing issues (WALKING) we needed to put it earlier than the girls and allow them to select between Arlington or American History Museum. They selected the American History Museum. If we had it to do over once more – I would have arrange the laying of the wreath (probably higher for an older troop) and had more time set aside for this vacation spot.
Nearer to the doorway of the sanctuary had been temples. Artemis had a place right here, since she is goddess of childbirth as well as the hunt. All that was left of the Asklepion, the tholos-tomb for the god Asclepius, had been concentric rings of stone foundations. There was stated to be a labyrinth beneath them where the serpents of the healer-god have been kept. Nearby have been the remains of the Abaton, a long dormitory where suppliants once slept and prayed for a dream-go to from the god who may prescribe a cure and even heal them while they slept.… Read More . . .